You're here because of one reason: intention. Your intention is to learn an inbound content strategy framework that will help your business stand out and compete online. That's exactly what this online training kit will help you achieve.
Here's what you'll receive for
free

:
Access to the 30-minute Introduction to Inbound Content Strategy training video.
A digital copy of Trailblazing Your Inbound Content Strategy. This is not your typical guide. I offer it in the form of a Google Doc so I could add animated gif walkthroughs and you can comment and tag members of your team for better collaboration. Participants who read this guide and complete the templates will have an action plan for a long-term inbound content strategy that can be implemented immediately.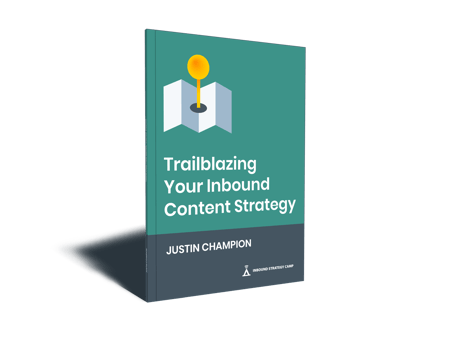 "The secret to inbound success is to add value before extracting value. This guide shows you how."
- Dharmesh Shah, HubSpot CTO and Founder.