Why I created The Content Counselor
My name is Justin Champion. My purpose is to help you and your business through your content marketing strategy transformation. And that's exactly why I created The Content Counselor, an online, on-demand workshop series that you can watch where ever you do work best. For me, that's from my Airstream while traveling to new places.
Below is a documentary I produced with the help of my talented friend, Jesse Abbruzzese.
The inspiration for Inbound Strategy Camp came from a workshop roadshow I went on with HubSpot Academy. We traveled over 50,000 miles in two years and hosted a series of workshops that taught people a framework for effectively creating and structuring their content online to be found, consumed, and shared by their ideal audience.
I received feedback from those attending my workshops. Actually seeing the impact I was making on others and witnessing the growth they were experiencing inspired and motivated me to take this content and experience to the next level.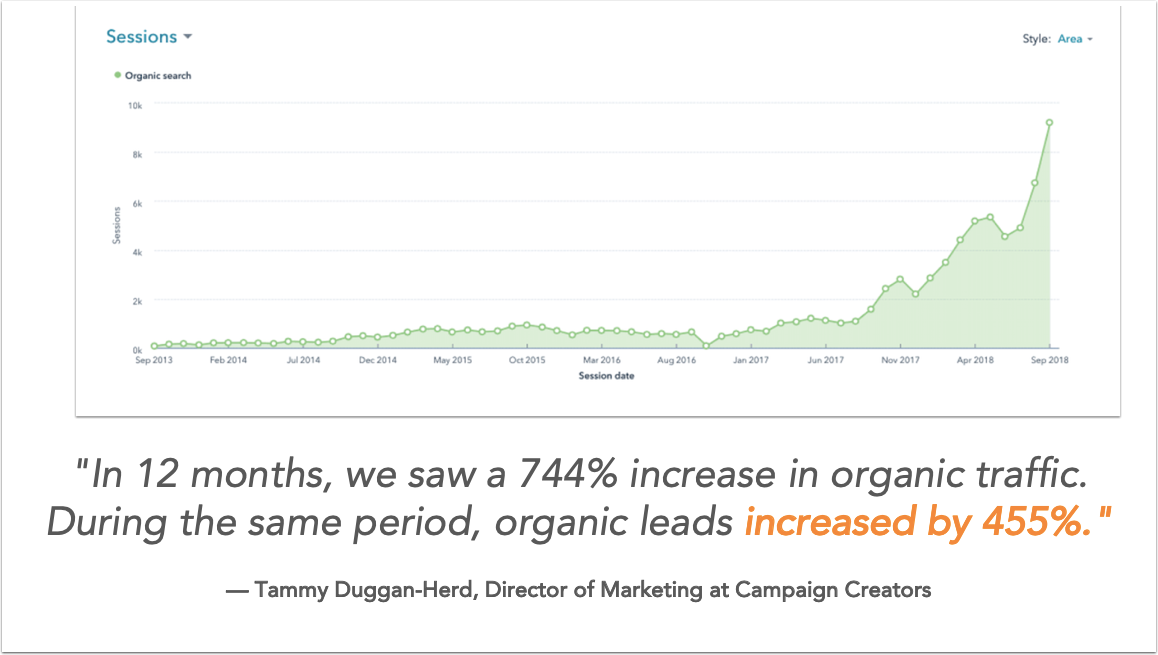 See what almuni have to say about their experience.
While I was living and working from the road, I wrote and published my first book, Inbound Content: A Step-by-Step Guide to Doing Content Marketing the Inbound Way. Want a sneak peek of the content? Check out the excerpt below.
This book is a practical resource that helps you create a content process for your business. This way once you complete the Inbound Strategy Camp workshop you have a textbook that will guide you through your journey step by step. And once you finish reading Inbound Content, you'll be ready to earn your Content Marketing Certification from HubSpot Academy. In just over two years of launching this course, over 30,000 certifications have been awarded to professionals across the globe. So you'd be joining a strong community.
Ready to start your inbound strategy transformation? Enroll now and get after it. Your audience is waiting.